Kids in the Kitchen: STEM Packs
2021-02-11 15:08:36
The Iowas State University Extension and Outreach is providing new STEM packs to pick up every month. Each of these packs will not only educate kids in nutrition, but they will also be fun!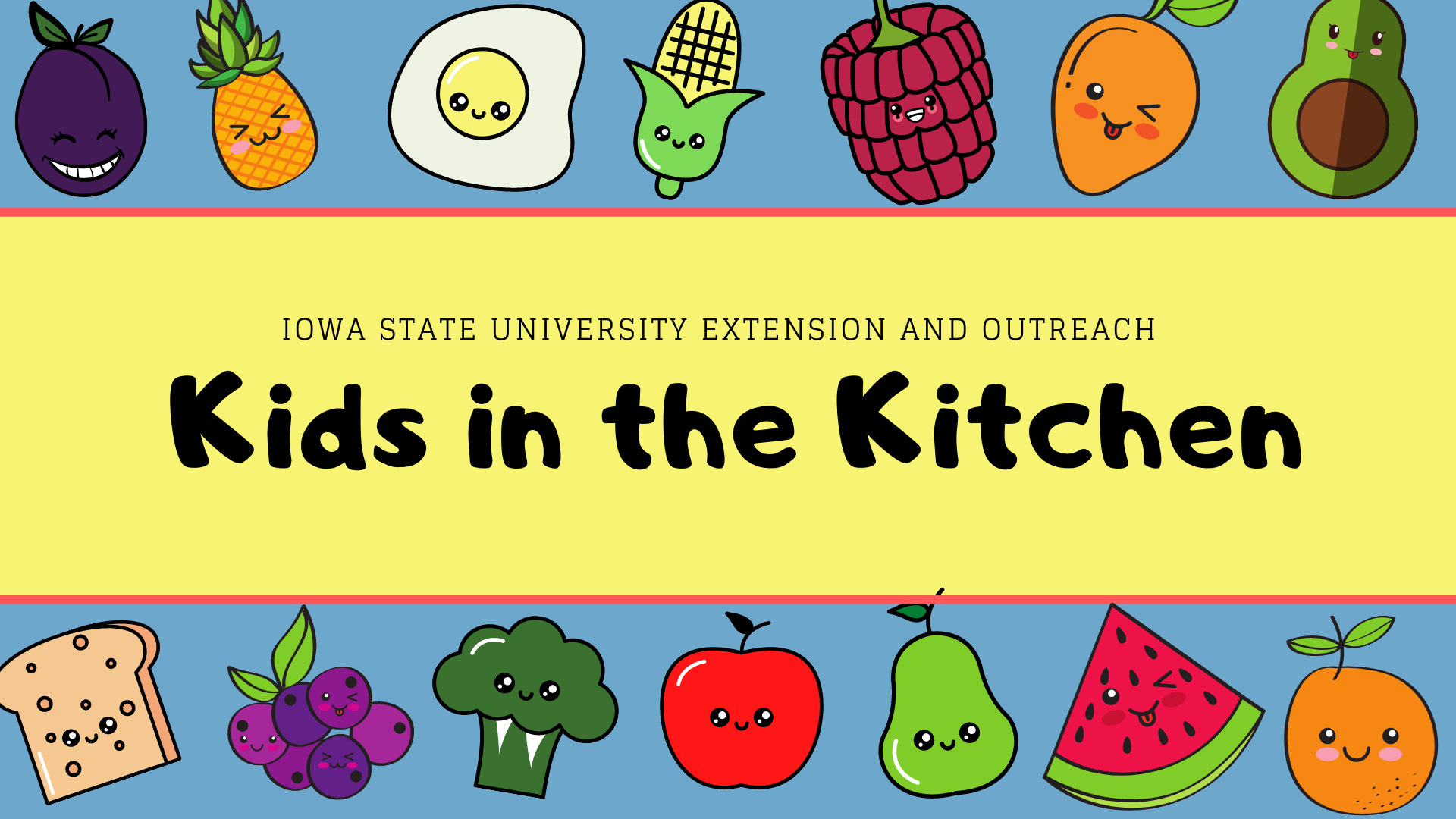 Follow along for fun, educational food & nutrition activities from January-May.
Every month the Dunkerton Public Library will have activity bags available from the Black Hawk County Extension filled with an educational food and nutrition activity.
Stay tuned to the Black Hawk County Extension YouTube channel for instructional videos.