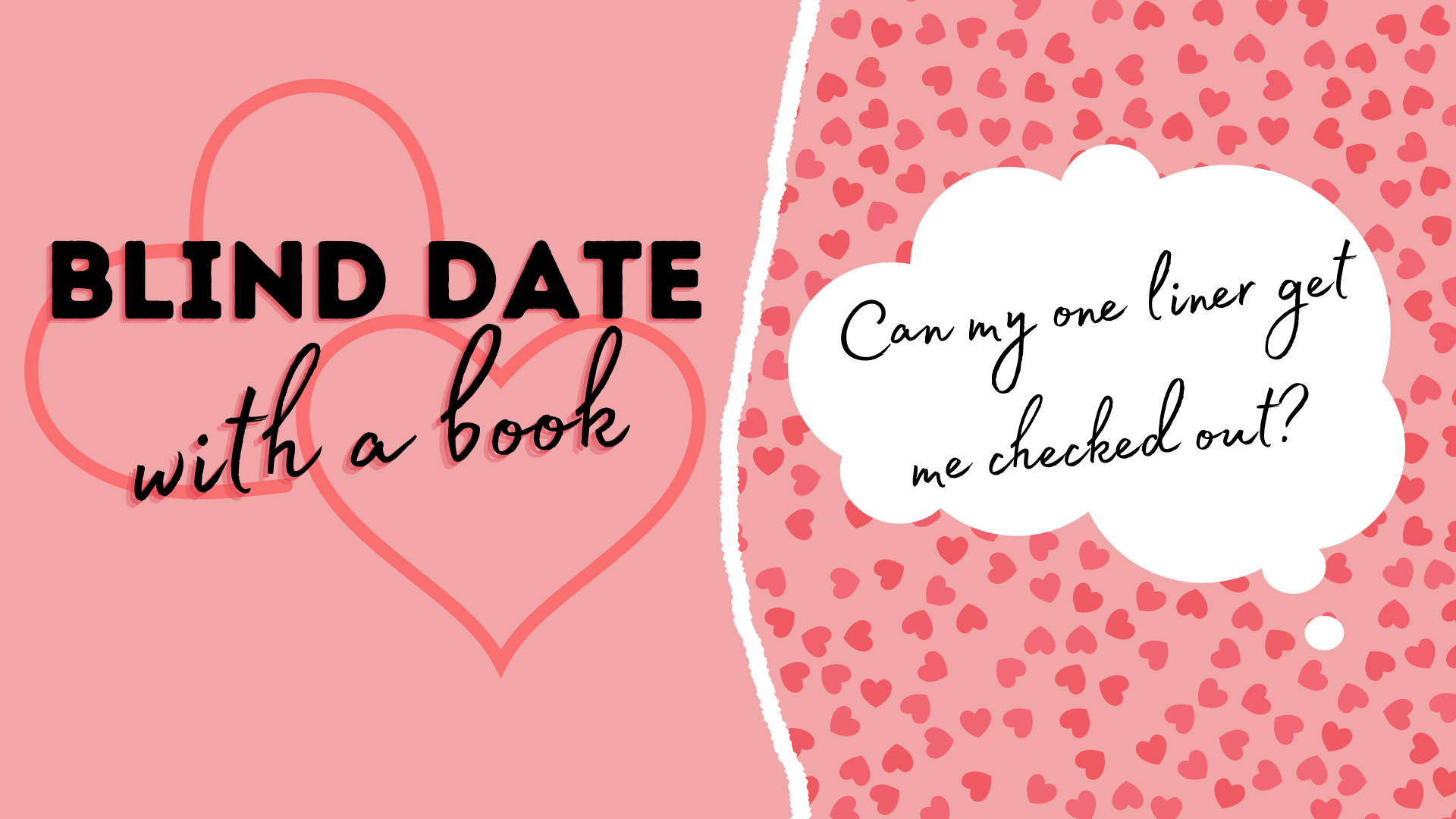 Are you up for a blind date? A book date that is!
Pick out your "date" at the Dunkerton Public Library.
What to do:
Read the wrapped cover to learn the first line of the book.
Check out your choice, take it home, unwrap it, read it in your favorite spot, and get to know your date!
Once your date has finished, fill out the "Rate Your Date" bookmark.
Don't worry, the books won't have hard feelings if you feel like this wasn't the perfect match!
Each bookmark you fill out will enter your name into a drawing for a chance to win a prize!
Return both the book and the bookmark to the library!
Feel free to go on as many dates as you would like between now and February 14th!
Hopefully, it will be love at first sight for you and your "Blind Date"!